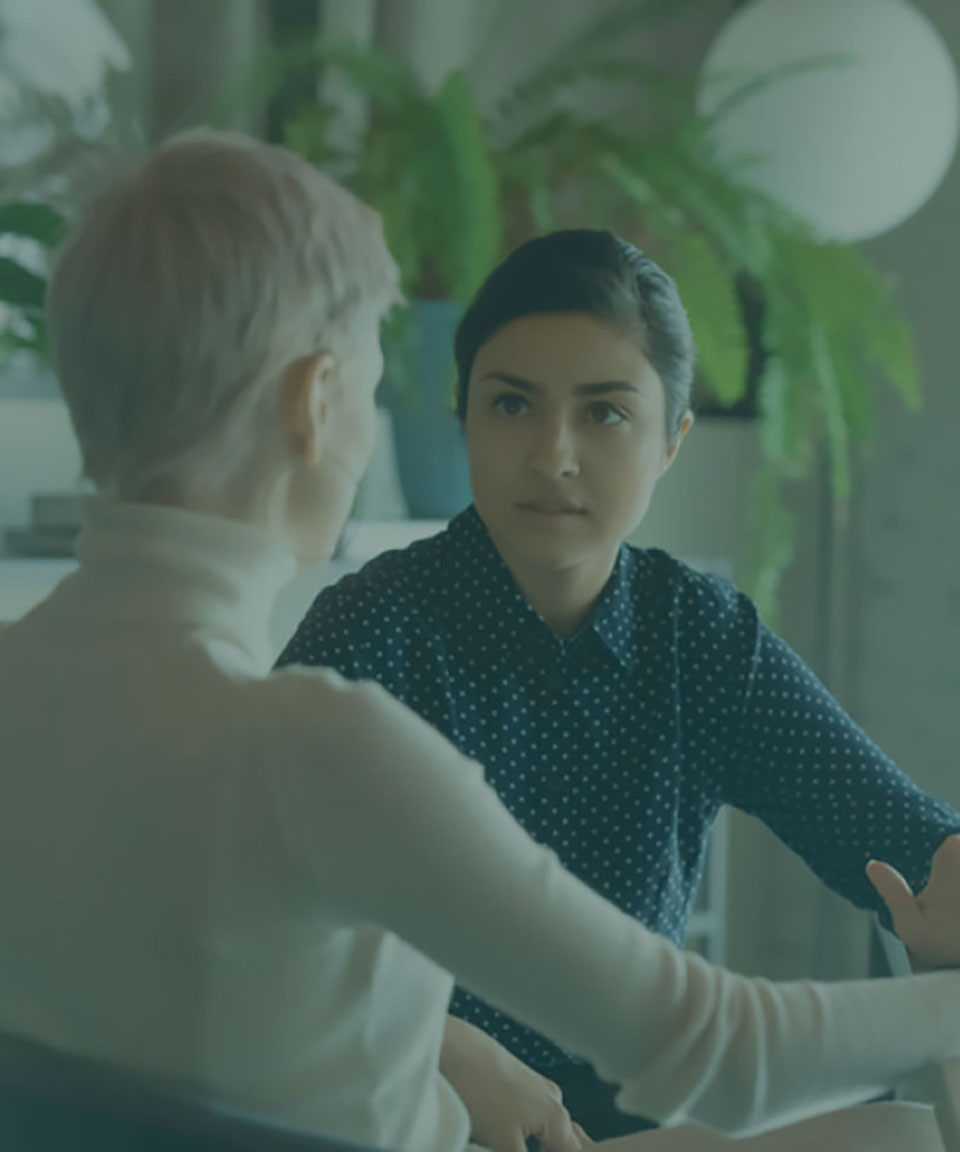 We create great results for clients and have some fun along the way. Sound like a place you could work?
We combine teamwork with serious intent, injecting energy, focus and impact into our solutions for our clients. At Hanya Partners, results meet relationships. We believe in our people and pride ourselves on our unique commitment to consistency and quality.
We are always on the lookout for experienced and passionate professionals who share our dedication to driving great results. Contact us to find out more about our experienced hire and associate opportunities.