IT & Digital Transformation Services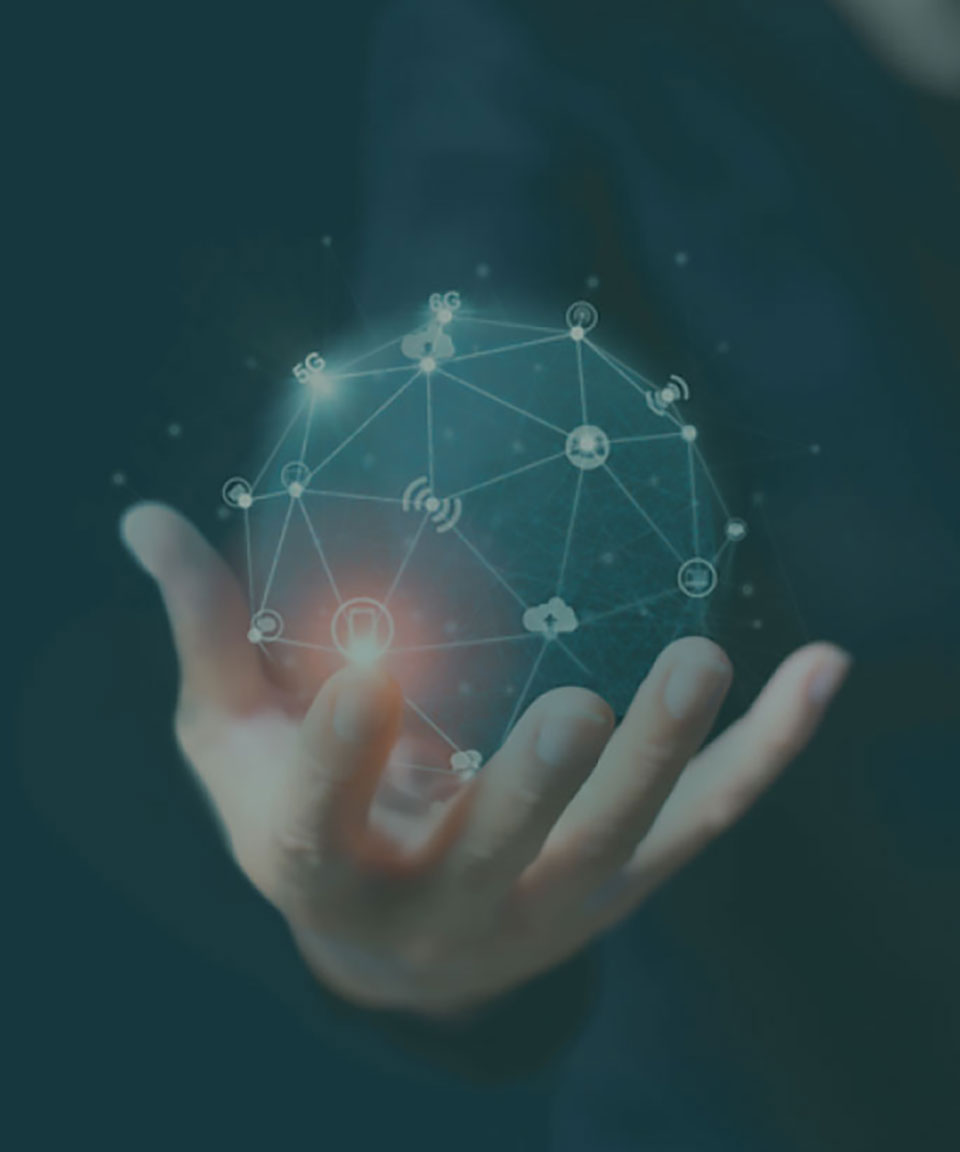 In a rapidly transforming world, digital evolution is essential to your business.
Putting IT and digital transformation at the heart of business innovation.
In our digital world, IT plays an even more crucial role in helping organisations innovate and compete at pace, delivering a customer or citizen experience that delights. IT enables these strategic capabilities and provides the stable backbone to operate safely in a world of increasing complexity.
Effectively navigating the multitude of options, from exponential technologies to cloud to agility is crucial. Balancing the need to compete now and prepare for the future in tandem. Of course, every organisation is different. Your people, your leaders, the organisation's heritage, the definition of value and its processes. Understanding your own DNA is a great starting point. Why? Because people, trust, relationships and partnerships are as important as the technology.
We bring extensive experience in defining the IT and digital strategic response, shaping and helping you to execute transformations. We can help increase the effectiveness of delivery and service, helping IT organisations partner for greater value and increasing the trust in IT delivery and service.
We can work with you to create the new capabilities you will need to succeed. Where applicable, we can deliver managed outcomes as a trusted partner in your delivery ecosystem with project management and increasing the value of your investments with our change management/adoption managed service.