Do you have the organisation that will deliver on your ambition?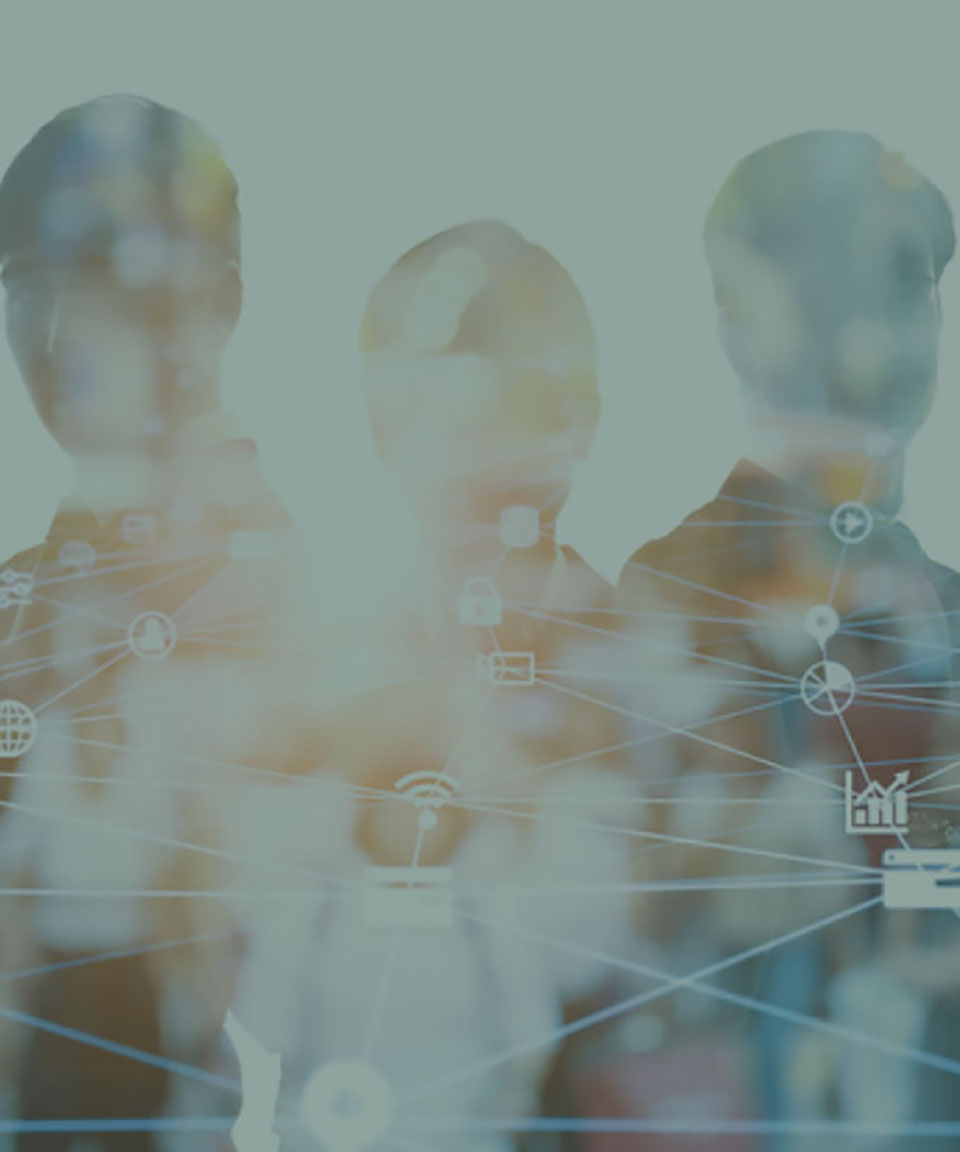 Creating healthy, high performing organisations.
We know the challenges organisations face are complex and unpredictable. Leaders deal with ever more disruption and workplace stress is on the rise. We believe that modern problems require modern solutions.
Our quest is to support clients to improve – to develop the organisations, leaders and teams able to execute strategies and solve the problems that lie ahead. We bring the talent to enable this; partnering with you to create the modern high-performance work environment you want.
Why Us?
Do you have the organisation that will deliver on your ambition?

We work with our clients to create healthy, high-performing organisations, leaders and teams – that can solve todays challenges and be better equipped to face future ones.

We believe that the health of an organisation extends beyond financial measures – to the positive social and environmental contribution organisations make and to their true purpose.

We work with our clients to create the organisations that the world of the future, and their key stakeholders, need.
How We Work With You
The difference we bring:
Real life experience in senior roles across multiple sectors. We have led C-suite and board talent and succession work including the people and culture aspects of major mergers and integrations, the process of designing organisations for the future and the development of senior leadership teams and individual leaders.
We are practitioners who have trained with some of the worlds leading minds in our fields of organisation design, executive, transition and leadership team coaching.
We partner with business leaders to:
Assess the health of their organisation and design the organisation their future needs.

Build culture, leadership skills, team performance and employee engagement that delivers business strategy.

Support the development of the workplaces that today's world demands.
Strategic Organisation Design

Transformation – Merger Integration

Individual Coaching/ Transition Coaching

Talent and Succession Development

Culture Assessment & Development

Executive Assessment & Development

Total Organisation Health
We bring you fresh insights, thought leadership and best practices in talent and organisation health. We have the specialist skills to support you in leader development, culture development, team effectiveness, organisation design, change and engagement. We bring ourselves; our courage, compassion, integrity.