Financial Services Executive Mentoring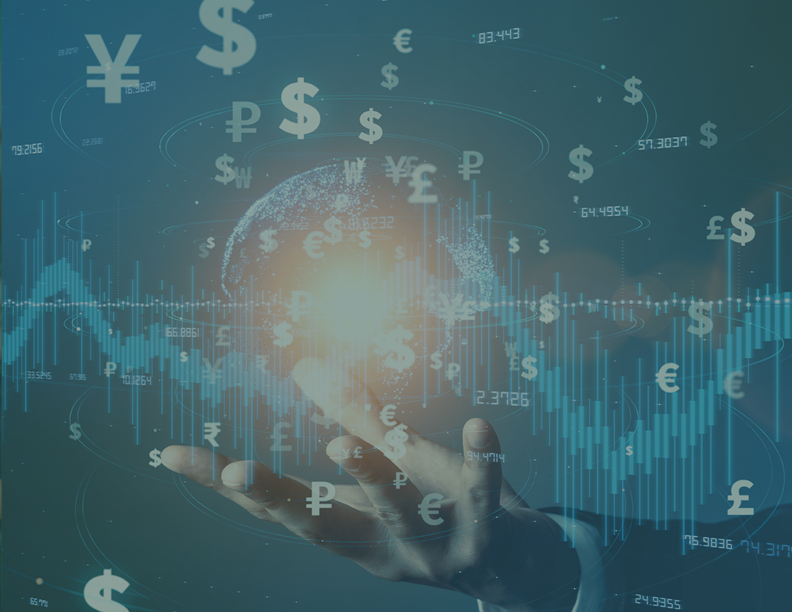 Significant organisational change, need for high performing leadership.
During a period of transformation and cost reduction it was essential to retain key talent with the capability and resilience to lead through change.
Senior leaders were under a lot of pressure and there was significant flight risk. As part of the executive talent and succession strategy, plans were put in place to invest in key talent- mentoring was a central feature of that investment.
The Hanya way. . .
We focussed on driving performance and capability of their key leaders.

We matched their leaders with key coaches to simulate improved contributions and performance.
And the Results…?
Differentiated performance and improved leadership capabilities.

Many of the key talented leaders successfully moved to stretch roles.

Extended network of leaders created and supporting each other.

Retention of key talent through sense of high value and support.

Enterprise ownership of talent and coaching across the leadership team.

Deeper systemic learning across the extended leadership and key talon community.