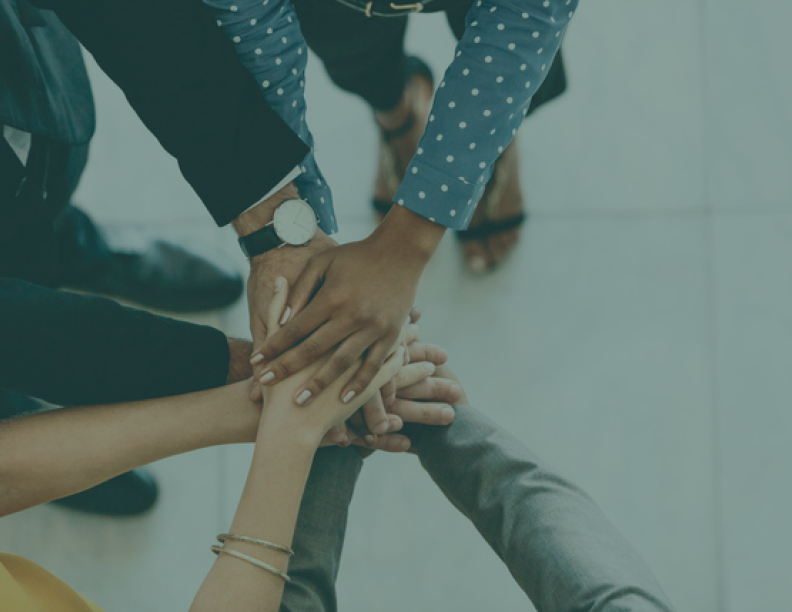 Global FS company, 6,000+ people in locations worldwide, undergoing major organisational change following business merger and restructuring.
Culture can be a derailer or a source of competitive advantage. Following a series of merger, acquisition and disposal activities, this company needed to ensure the merging cultures were given attention and that a 'new' organisation culture was clearly defined – one shared by everyone and that would underpin the new strategic direction.
The Hanya way. . .
Culture Audits – using qualitative and quantitative methods to understand the 'as-is' culture of each function and define the go-forward culture necessary to deliver great client outcomes.
This project had a number of phases…
Team and functional strategy and culture roadmaps – support for functions and teams to apply the culture audit outputs and integrate them into their functional strategies.

Organisation-wide Culture plan – using the culture audit outputs to create a plan of culture change and development focussing on key priority areas.

Creation of new company values – Developing a new shared identity that everyone could sign up to; this was an inclusive and iterative process designed to ensure maximum buy-in and ownership.

Definition of critical behaviours underpinning the values.

Executive alignment and team development – leadership team sessions to align with and immerse in the new values.

Communications plan – to ensure everyone across the organisation was aware of the new value.

Key enablers – identification of key processes, systems and structures that needed to align to ensure the values and culture.

Creation of a line manager development module to equip managers to embed the values.

Recognition schemes – creation of recognition programmes to celebrate those living the values.

Culture measurement – development of a culture measurement framework.
And the Results…?
Leaders and colleagues bonded by a common cultures and values and equipped to live them
A space for people to talk about (and let go of) their 'old' cultures and preconceptions they might be holding about the culture and behaviours of new team members – this 'airing' was important to allow people to process their own change journey and facilitate moving forward together.

Clarified organisation identity – as defined by new values that sit alongside and underpin the organisation purpose, vision and strategy. This enabled everyone to be clear on what the organisation stood for and to then take up a part in that.

Leaders and employees ready to embrace the culture and in turn deliver performance and great client outcomes.

Changes in processes and systems to ensure that the cultural elements were reinforced at every point.

A culture (still evolving) aimed at maximising employee experience, client outcomes and business performance.