Digital debt – can derail digital transformation if not handled well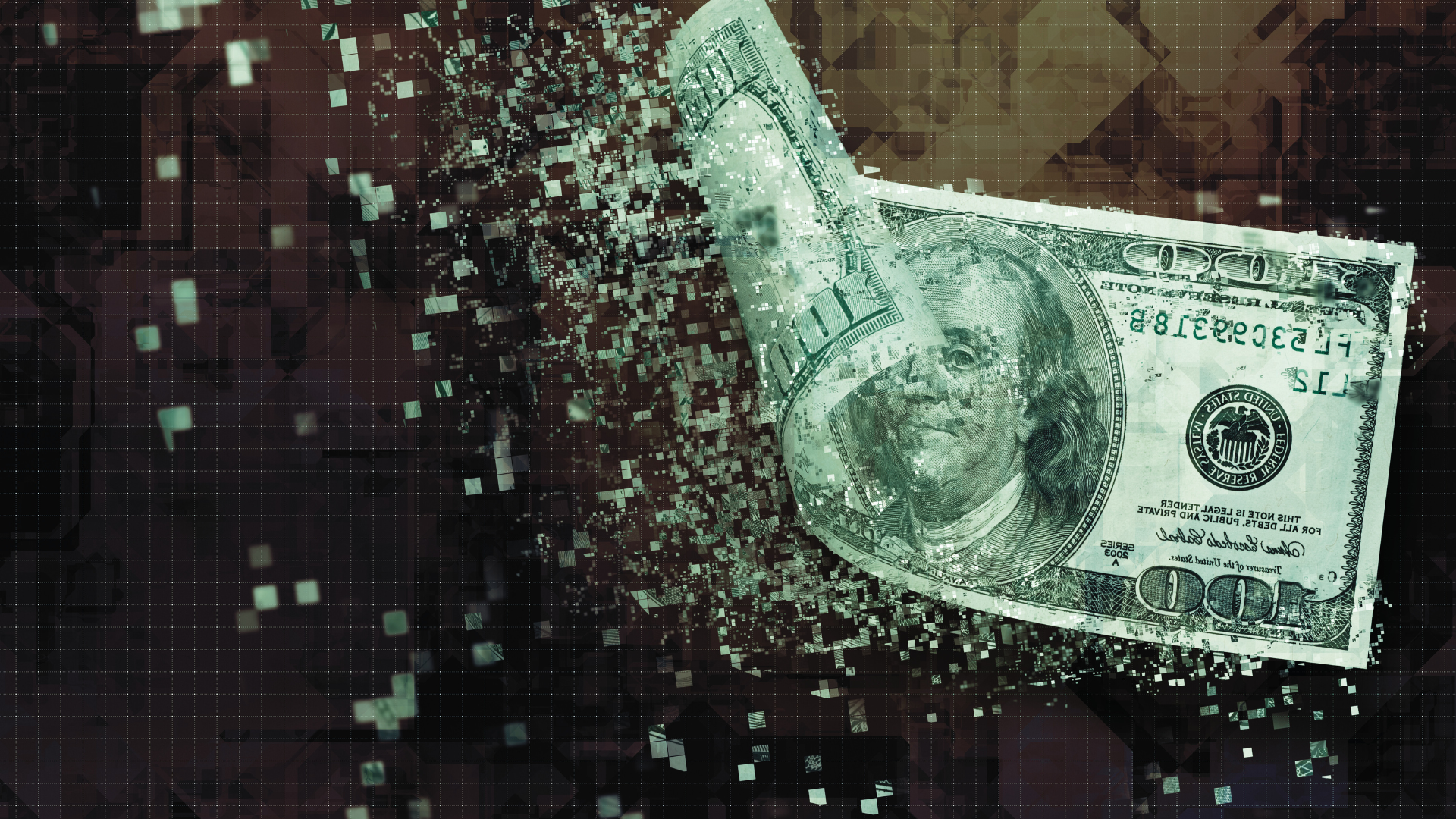 We blogged recently about the impact of bad technical debt on your digital ambitions. We touched on the related topic of digital debt. We thought it would be helpful to expand on what we mean.
We define digital debt as a similar concept to technical debt, both impact your digital ambitions.
Digital debt includes the following:
Customer experiences that:

vary between channels and propositions (including branding)
that are blah (technical term) when they need to wow!
are complex when they just need to work

Proliferation of the online and digital estate (because anyone with a credit card can spin up a site)
Redundant content or features that confuse the experience and drive ongoing cost
Inadequate support for device/operating system/browser combinations (can be created by technical debt)
Content that does not meet customer need
Trust is eroded by poor service, faults, and unexpected features (technical debt)
As you can see from the list, a subsection of technical debt is included, where it directly impacts your ability to provide the online and mobile service that is expected.
If you look down the list, one theme is woven in there that differentiates digital debt from technical debt. Do you have the level of creativity you need for your digital ambitions (and is it able to contribute effectively)?
The root causes of digital debt can be varied, for example:
Tight deadlines with a focus on features and not the experience
High levels of technical debt that limit the options leading to the creation of digital debt
Creativity is less valued than 'move to action roles' or unempowered (because everyone knows better)
Addressing digital debt is highly dependent on its type and level. Here are a few of the key considerations that can make a significant contribution. These cover people/culture, processes/tools and measurement.
Create an environment where your creatives have the power and influence to make an impact. It's all too easy in the rush to market to compromise. Also, we all have an opinion, creatives are trained and experienced, they will get you to a better answer, give them the space to prove it to you.
Develop a Digital Design System. This is a central point of IP and assets that helps to ensure the consistency and effectiveness of your digital experiences.  Over time it can also house a repository of features that can be reused, saving time and money. Translating your brand into the digital world should also be included.
Accessibility standards are also a hugely important consideration for inclusion (I would advocate this is mandatory).
There is some great experience and knowledge in the field. We like our Creativity Index, a simple, lead indicator that can guide interventions. As always with measures, don't use too many and keep it simple.
With the sophistication of analytics and the power of data science. We can assess the value of the content and the effectiveness of features. Worth considering? Even simple questions. If someone comes to your website for an answer to a specific concern, irrespective of how they articulate it, do you meet it? Not so easy to answer.
What we haven't touched on here is the huge topic of digital identity and cyber security.  It is crucial of course, but a huge subject in its own right. Too much for this blog.
Do you have creatives (digital story tellers, User Experience, Change Adoption,…there are many flavours)? Do you give them the space to add value? If not, you are potentially leaving value on the table…
#ITEngineering  #IaC  #chaosengineering  #SiteReliabilityEngineering  #AIOps  #MLOps