Employers are you PPE (Post Pandemic Environment) Ready?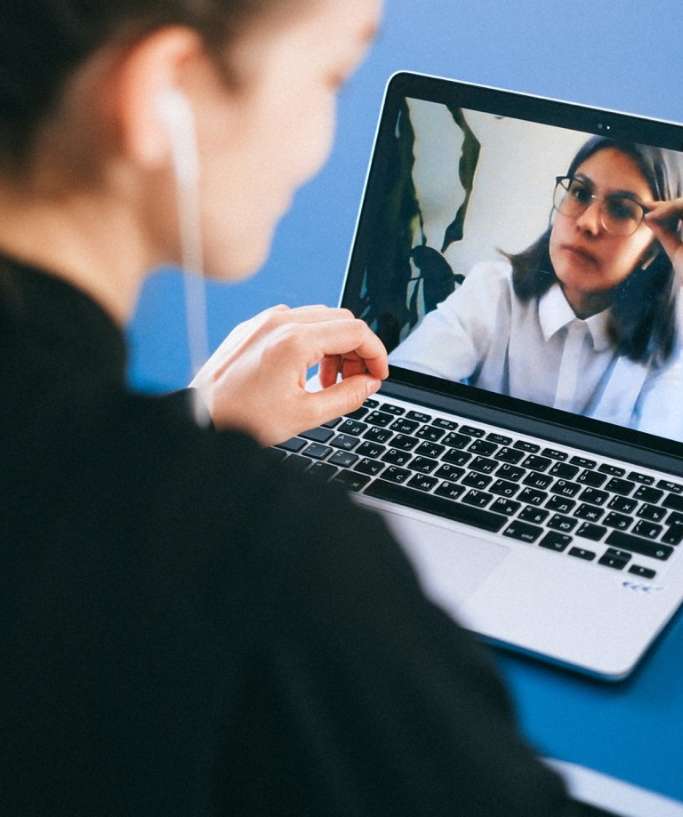 Talent Retention and recruitment in the "new norm".
As we move to a new norm, where we live with the consequences of the Covid19 pandemic, employers face a range of new challenges in the attraction and retention of talent. Working environments, working locations and hiring processes will be very different going forward.
Employee Loyalty and Engagement
Talent retention can be difficult enough in a competitive market. However, in a post pandemic world there could be a different dynamic. How you managed and communicated with your workforce as the crisis unfolded will have a direct impact. On a spectrum, where at one end is the hotel group that managed to fire employees and make them homeless on the same day through an "administrative error" to Google offering every employee $1000 towards their home office environment, where do you rank? What will be in the collective memories of employees and potential employees will be the conciseness and accuracy of your communications. 8.4m employees have been furloughed in the UK and one in four UK employers are expecting to make permanent redundancies because of the crisis, (People Management and CIPD survey). Organisations will be defined by their actions during this period. Communicating bad news in the most sensitive manner is important. Uncertainty can erode engagement of an entire workforce even if only a proportion is being impacted. Therefore, clarity of messaging is an important trait in engagement.
Physical versus Virtual Working Environment
There has been a growth in flexible working and home working over the years which has grown exponentially over the past three months driven by necessity. The technology infrastructure of many organisations has been found wanting as they were never sized for the volumes now utilising them or their security has not been fit for purpose. Investments made to rectify this add to the argument for greater home working in future. Further, one option that will become available to organisations in survival mode is to reduce their physical space. In some sectors e.g. Further Education, this may even provide a future opportunity to have a higher volume of students with less of a physical campus as online teaching grows.
New "Hygiene" Factors
Returning to an employment location will be dependent on employers' abilities to provide a safe working environment and where there are customer interactions the correct safety procedures to ensure limited risk of infection. Again, this is wider than just investing in the physical attributes such as protective screens and hand sanitising stations. It will now be required to be seen as cultural within your organisation. Employees need the confidence that this is being taken seriously. None more so than your Gen Y/Millennial employees. This group value integrity more than most and will vote with their feet if they feel lip service is taken to serious issues.
Recruitment in the New Norm
Having looked at some simple steps to retain talent it is useful to consider how recruitment will develop going forward. As with most sectors there was already a digital revolution underway in recruitment. Online advertising of roles has been around for some time and the use of social media to message target groups has been increasingly adopted. Video interviewing has also been used selectively in the past but has now become the only viable method during lockdown. This will almost certainly endure going forward. It has a number of attractions, not least the fact that bringing together a group of people virtually is easier than a physical meeting. There are already online psychometric and social style tools that can aid selection. These only reinforce the move that many recruitment firms face to a more digital end to end process. It is unlikely that these spell the end of face to face interviews in the near future. However, it will accelerate the digital transformation of the process and those recruiters that don't embrace the change may be left behind.
-Bill McDonald, Hanya Partners Associate
18th June 2020